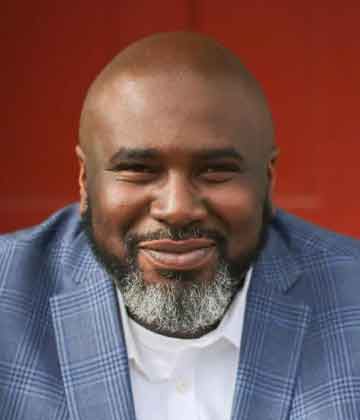 I'm a native South Carolinian who loves people, music, history, travel, SEC football and words of all kinds! I'm Shanequa's knight in shining armor and Taylor's & Harper's indestructible playground equipment. I love to learn. I am a graduate of the University of South Carolina in Columbia, SC where I studied African American Studies and U.S. History. I also earned a Master of Divinity degree in Preaching & Communication from Bethel Seminary in St. Paul, MN.
I am an advocate of the local church and I'm passionate about equipping leaders of all ages. I use biblical teaching, humor, storytelling, and my background in the humanities, the social sciences and theology to help shape society and influence others in the ways of Jesus. When I'm old and grey, I want my legacy to be that I loved my family and friends well, served God faithfully, and tore down systems of oppression…all with a smile!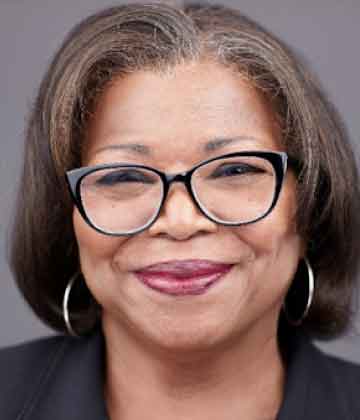 Stella Whitney-West is Chief Executive Officer of NorthPoint Health & Wellness Center, a federally qualified health center serving over 30,000 residents in North Minneapolis and Hennepin County. NorthPoint, which provides comprehensive medical, dental, behavioral health, pharmacy, laboratory, radiology, and human services, has realized dramatic growth in patients, revenue, and mission effectiveness under her leadership.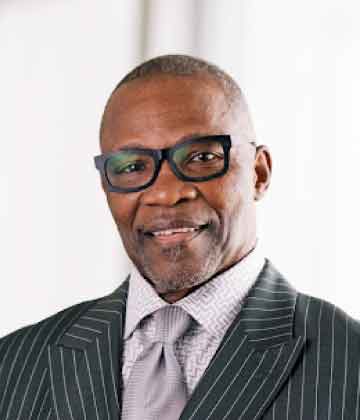 Vincent "Peter" Hayden, Ph.D.
Peter Hayden is the principal and president of Turning Point, Inc., a Minnesota-based nonprofit agency devoted to integrated, holistic health services programs.  During the past thirty years, the cultivation of Hayden's vision has been crucial in developing an extensive complement of services ranging from residential, outreach and community support services.
With over 30 years of experience, Alicia Belton is a Founding Principal and Chief Creative Officer of Urban Design Perspectives (UDP). She leads this African American women-owned firm committed to environmental stewardship, client advocacy, and equitable practices. As an AIA 2030 signatory firm, UDP's vision is to design wellness in the world. Using the framework of architecture, project management, and community engagement, the firm creates equitable and sustainable spaces where people work, live, and worship with a specialty focus on adaptive reuse.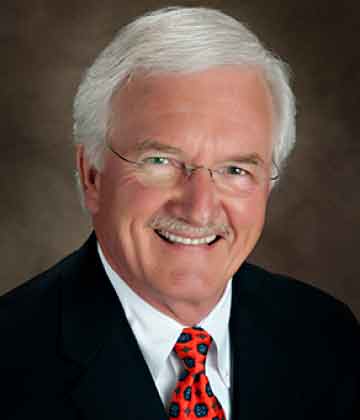 Business advisor to small and mid-sized family-owned companies.  My calling is to help owners explore a destination for transition into a next stage of life, and then map out a pathway to get there. So many talented leaders want to step away from career work, but not stop being part of a worthy purpose. Serving on ministry and non-profit boards has stirred me to help leaders seek abundance in many forms that can be applied to start, grow, or re-focus a deserving enterprise.
Jimmy brings a depth of experience in real estate development and business, paired with a deep commitment to racial equity. He is a graduate of DeVry University and Keller Graduate School of Management. His real estate planning and development experience includes four years with the City of Minneapolis, during which time he was recognized for "Excellence in Economic Development" by the International Economic Development Council for the City of Minneapolis B-Tap Program. His experience also includes serving as Small Business Program Manager at Northside Economic Opportunity Network, Real Estate Director at YMCA – Greater Twin Cities, and most recently Economic Development Coordinator for the City of Brooklyn Center.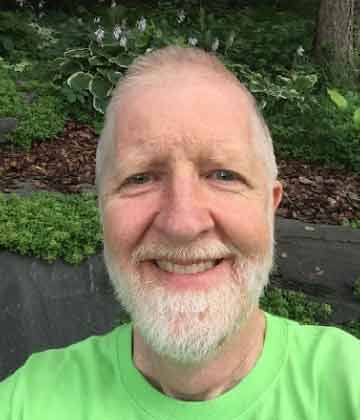 Although born in Iowa, Mark claims the Twin Cities as life-long home.  He and his wife Judy parent 5+ now-adult children.  Jesus and justice motivate Mark to bring change to a wounded world.  He enjoys recreational biking, cross-country skiing and handy-person projects.  Professionally Mark focuses on using Information Technology to make high-quality healthcare more timely and efficient in an organization committed to excellence, affordability and equity.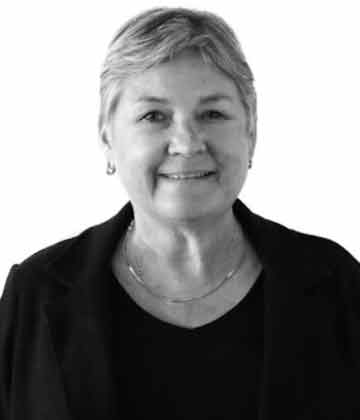 Becky Lerdal Huff is collaborative business leader with over 40 years of retail and sales management experience, managing teams, complex business development, and delivering outstanding financial results.  She is a member of the North Minneapolis Neighborhood, a past board member of multiple non profit organizations.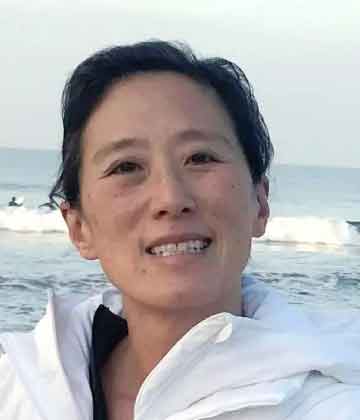 In her former life, Andrea was a 7th grade English teacher.  She is currently the Executive Director of Operations at the Sanctuary Covenant Church where she serves to create collaborations with community partners in North Minneapolis.  She enjoys helping build wheels on dreams.